Araknis Networks® 300-series Indoor Wireless Access Point with Gigabit PoE+ Injector Kit
You asked for it, you got it. The smart and powerful connectivity of our Araknis Networks 300-Series Wireless Access Points pairs with a Gigabit PoE+ Injector for a simple, cost-effective solution. Kit includes (1) AN-300-AP-I-N and (1) AN-ACC-INJ-POE-30W.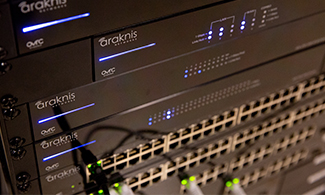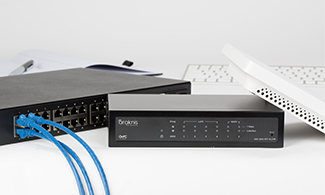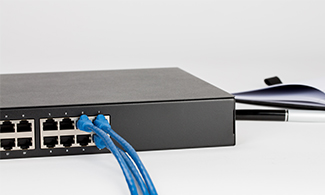 Araknis Networks® now has a complete solution.